Whether your stay in Sibiu is based on studying or sightseeing, staying on top of your nutrition can be challenging.
When you're a student in a city you've never lived in before you, always seem to end up in the same place: the aisle with snacks, the one with coffee and the one with snacks and coffee on sale.
However, not in Sibiu.
You can't possibly binge on snacks when a diverse range of restaurants, tailored for every budget and appetite is at your cravings' disposition. Not just just on Mondays, not just on Fridays, but every day. All you need to do is realize that you deserve the best and decide that you can truly get it once you arrive here. So, come and feel the tastes of Sibiu.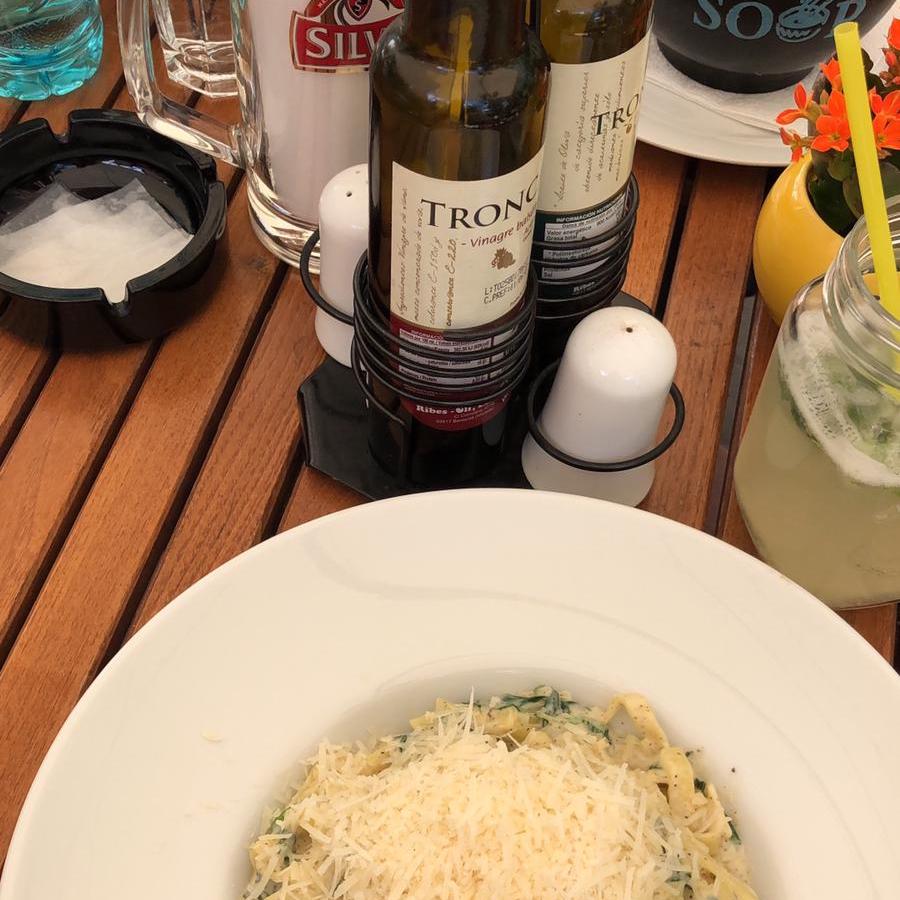 Address: 34th Victoriei Boulevard
Restaurant specials: 1 meter of beer & Sausages
Pricing:  $
In 2016, between the Victoriei Boulevard and the Crisanei street, a new restaurant was born. With both indoor and outdoor settings this restaurant brings you a tiny bit of nature in the middle of the city. You can enjoy it while you eat one of their finest dishes or while you sip one of their special beers.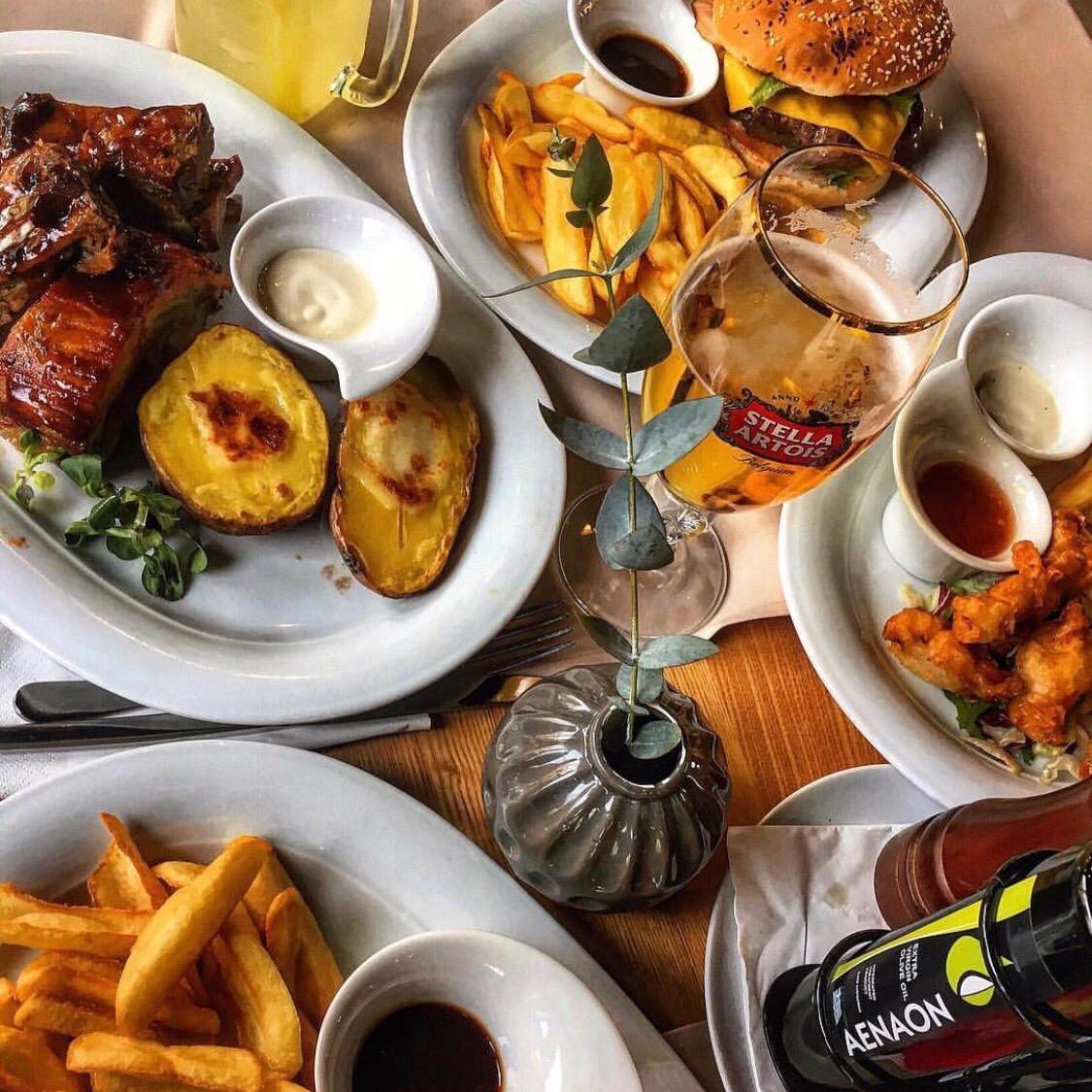 Address: 1st Xenopol Street
Restaurant specials: Black Angus on wood fire grill & Black Angus burgers
Pricing: $$$
If you visit Sibiu you will definitely visit the Old City Center and we all know that sightseeing makes everyone hungry. Benjamin Steakhouse & Bar is the perfect place to grab a bite when your stomach asks for a great slice of meat. Their products are fresh, tasty and in 2017 they even earned a certificate of excellence from Tripadvisor. You should really trust us on this one and have the best steak in town.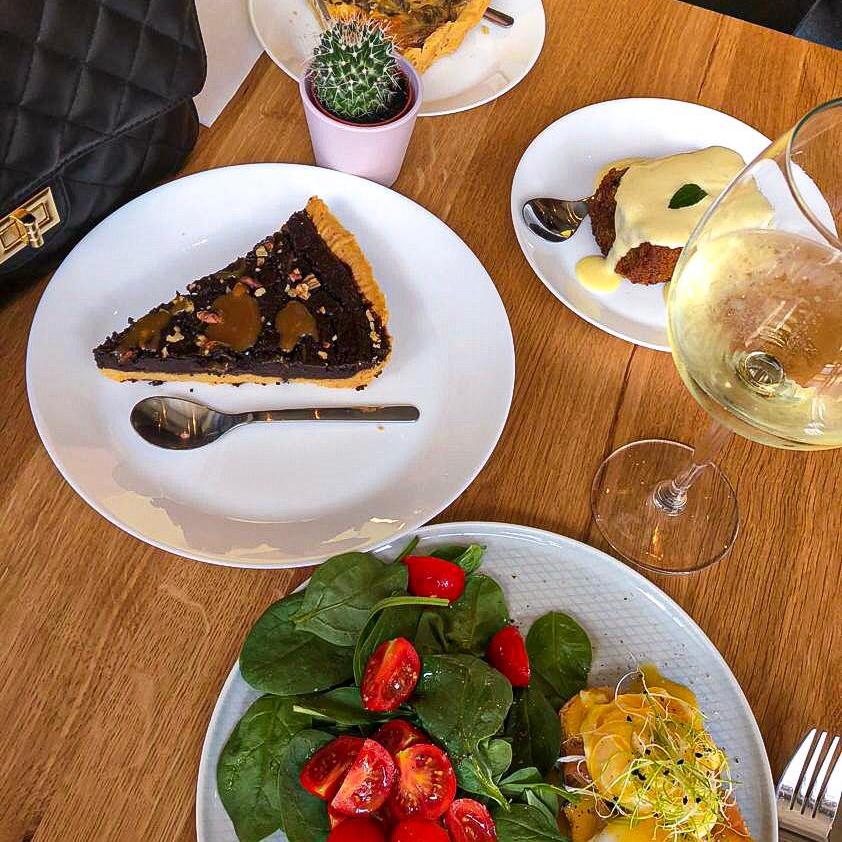 Address: 35th Oituz Street
Restaurant specials: Salmon & broccoli quiche
Pricing: $$
If you are in Sibiu, then it is inevitable not to fall in love with the coffee from Hug the Mug. Once you've fallen in love with the coffee we invite you to try and taste the food from Hug the Plate. The place is very welcoming and the food, apart from being really, really tasty, has 100% Instagram appeal. So we invite you to come and enjoy one of the tastes of Sibiu near a cup of your favorite coffee.
Address: 1A Justitiei Street
Restaurant specials: Tournedo Rossini a la chef & Bbq baby back ribs/ Kansas city style
Pricing: $$$
Close to the biggest hotels and the city center, New York American Restaurant is one of the restaurants that locals prefer. Despite the restaurant's name they don't serve only American food. They also serve French, Italian, and Romanian specialties. They invite you to feel the taste of many countries in one city, in one place.

Want to try them on your next trip/visit? First, turn on your location to make sure you're on the right path. Next, make sure you add them on both your wishlist and hitlist. We promise you that all our recommendations are well adjusted for all kinds of tastes and pockets.
So, what are you waiting for? Come grab a bite with us and feel the tastes of Sibiu.
P.S. While you are out eating, you should check out the upcoming cultural agenda of the Sibiu Events for 2019.