We know that this period is hard for all of us, but we are trying to make your student lockdown days more easier and enjoyable. Indeed, Covid-19 changed everyone's life, including ours, the students, but we should have faith. With all the pressure and uncertainty of the future, we want to share with you 4 tips for making your student life happier during lockdown.
1. A Good Book Can Make Your Student Life Happier During Lockdown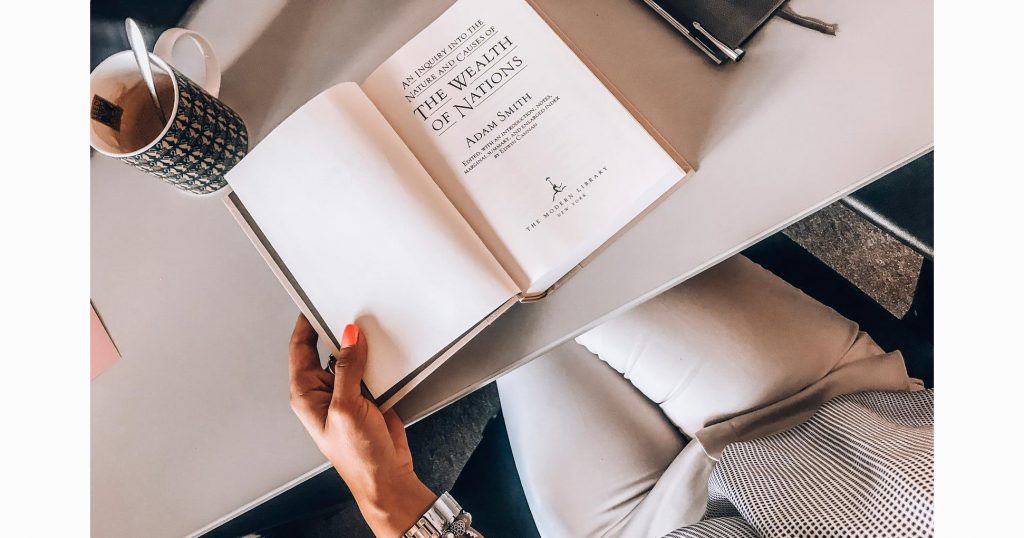 As the days go by, you might want to discover your passions and expand your general knowledge. The first tip we suggest is to read more. Reading has multiple benefits, like:
Keeps your brain active
Improves your vocabulary
Develops your creativity and imagination
Reduces the stress and anxiety
Improves sleeping quality
Beside these, there are more benefits, but we will let you to discover them.
It's reading time! In the following part we attached the best websites where you can find awesome books depending on your taste. It is simpler than you think because they will be delivered right at your door.
We forgot to mention these days there are many special offers that you shouldn't skip on: Elefant, Carturesti, Libris, Emag, Humanitas.
2. Make Your Student Life Happier With Fascinating TV Series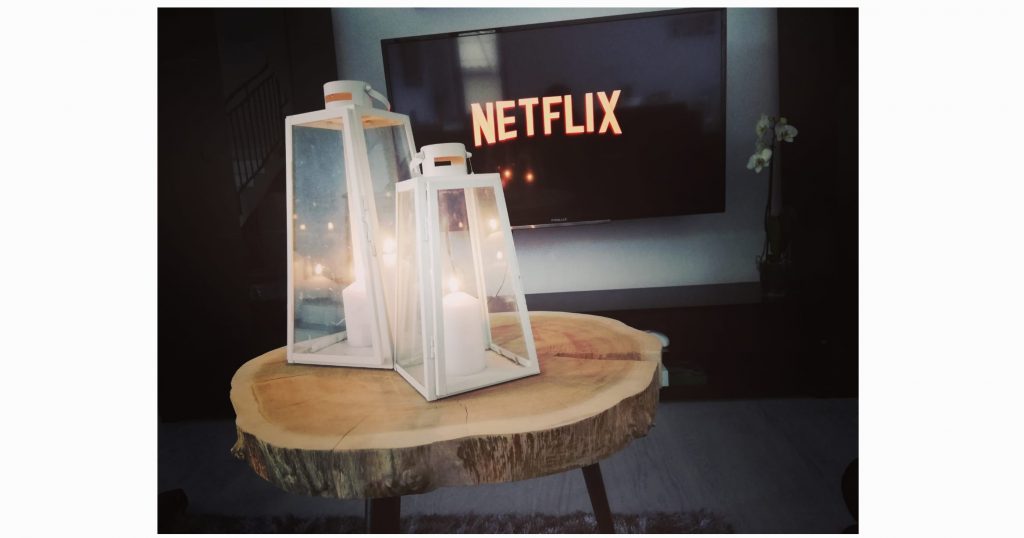 We are all big fans of TV shows, movies and series so we couldn't miss to mention this activity.
Before the isolation, once in a while, you needed to have a full day laying on the couch in front of the TV, but now you have all the time. As a matter of fact, it can be addictive, but all you have to do is dose your time in order to accomplish other tasks, as well.
For sure, you are bored of the traditional television programs, however here are some good alternatives: Netflix, HBO Go, Amazon Prime Video,Apple TV Plus.
3. Start Your Student Days In Lockdown With A Great Sport Session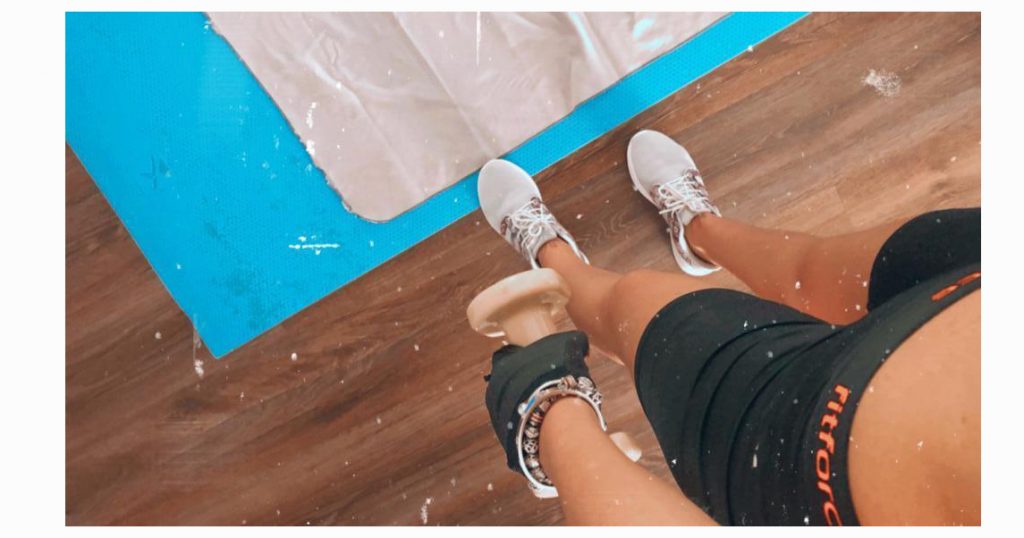 Another way to improve your lockdown days after laying on the couch all day is to make your own gym corner at home.
All you need is a mat, a bottle of water and a lot of motivation. You'll find on the internet a lot of home workouts that will suit you.
Even if you are tempted to skip the physical activities, this will bring no benefits. It can be a pleasant journey if you do it gradually and constantly.
Also, the satisfaction will be higher once the isolation period will be over and you will go out with a fit body ready for summer.
4. Boost Your Appetite With Homemade Delicacy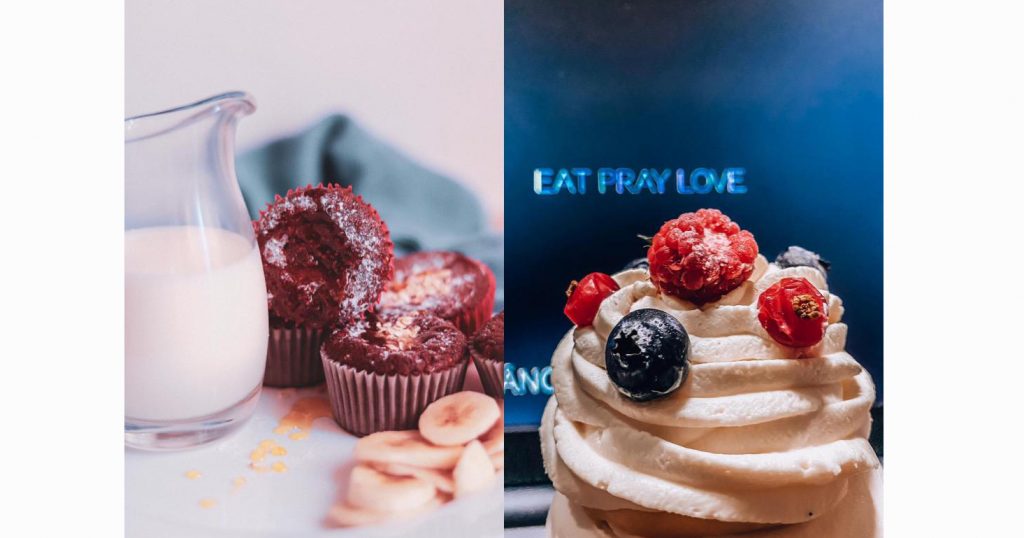 Last but not least, we encourage you to have some cooking sessions. Just think… How many times have you complained about not having enough time to prepare your favorite meal? Fortunately, now you have it, so… get in the kitchen!
When going to a restaurant is not an option, so many cooking blogs offer you step-by-step recipes to prepare your favorite meals.
Moreover, at the end of the month, you'll start seeing the financial benefits of cooking at home and not ordering in. And beside this, you will also see the gratitude of your family gathered around the table.
All in all, we promise that the student lockdown life will be happier if you use our tips and create an enjoyable daily schedule. After the first "doing nothing" lockdown days, we have started to apply these tips and they worked for us very well.
Now, we have a more pleasant day-to-day routine and we hope you will apply it, too.