Once upon a time, there was a University called "Lucian Blaga"
Lucian Blaga University of Sibiu (ULBS / LBUS) is one of the oldest Universities in Romania. For sure, it is a University which fulfills many fields of study to prepare you for your next career.
ULBS is a student-oriented university with lots of projects that stimulate the students' interest. It doesn't only motivate them to follow their vocation but also it guides the students as long as needed. Due to its organizational culture and extraordinary leadership, ULBS is one of the top 15 Universities in Romania.
"Mens agitat molem" is the ULBS motto which means:
"Human intelligence reveals order in the apparent chaos of nature's phenomena"
If you think of choosing Sibiu as your Erasmus destination, you should know that the International Department of ULBS as well as ESN Sibiu will be by your side, whenever you have a problem. Together you'll certainly find a solution and enjoy your time in our city. Also, you can get some feedback from other foreign students about their Erasmus Experience in Sibiu.
Located in a Medieval City named Sibiu…
The city of Sibiu, also known as Hermannstadt, is located in the region of Transylvania. The legend tells us that a Saxon colony led by a man named Hermann would have founded this settlement. This explains the other name of the city: Hermannstadt, which translates from German in Hermann's city.
In current times, Sibiu is one of the most important cities in the region. The city organizes a lot of social events which bring its warm and friendly population together.
The culture of Sibiu is summed up in the museums, the memorial houses and the churches present in the city. We recommend visiting the Astra Museum to get an image of the traditional Romanian rural life.
Where all the princes and princesses had their own castle…
If you think about having your Erasmus student experience in Sibiu, you will have many available options.The city offers you different choices when it comes to accommodation, so you can choose to live in a dormitory, a rented flat or a house. The highest rated dormitories are located alongside the student canteen on Bulevardul Victoriei nr. 31, Sibiu. The student dormitories have a renting price of around 230-700 lei or 50-150 euros .The price, however, depends on the number of beds in the room.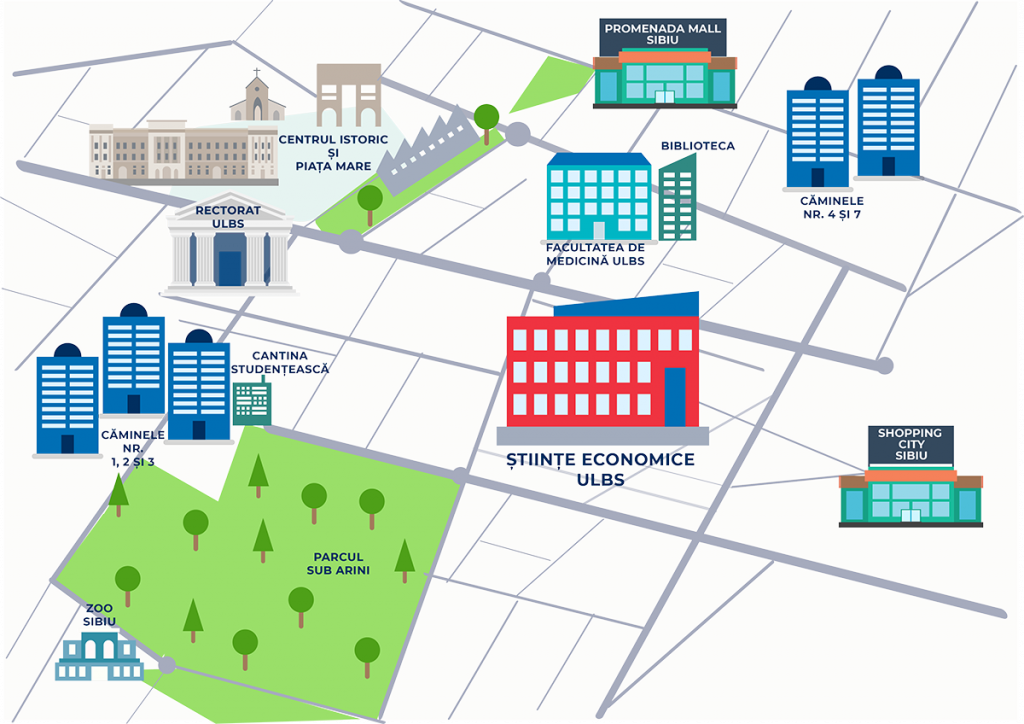 If you are looking to apply for a student dormitory, you can take a virtual tour of these halls of residence for your future stay in Sibiu. However, you also have the option of renting a place, something else. As a starting point for your search, we recommend these sites: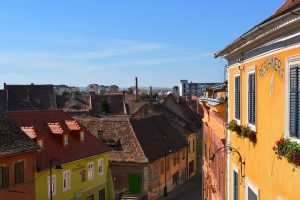 You can find beautiful flats and hostels even in the Old Town…. the closest place to the heart of the city.
Culture, Party, History, Fun,Food and Chill -You can have everything you want..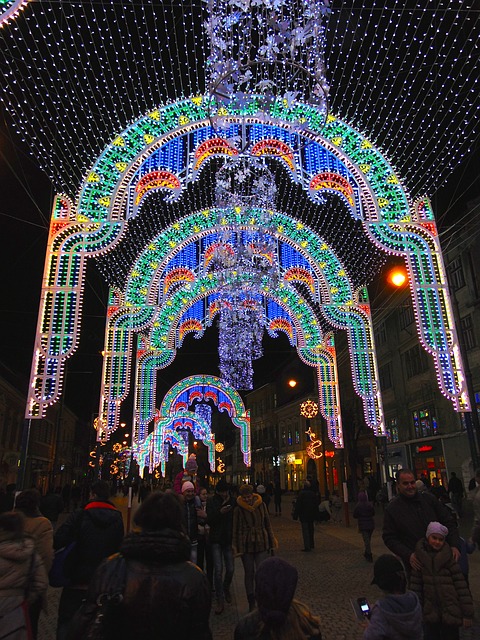 Once you are in Sibiu you have to know that we have one of the biggest theatre festivals in the World and top 3 in Europe.FITS usually takes place in June starting from 2nd week.
Another thing about our city is the food, we love eating and we have some nice places with delicious tastes of Sibiu for you.
The Christmas is the best time for trying Romanian traditional food and feel the Christmas spirit.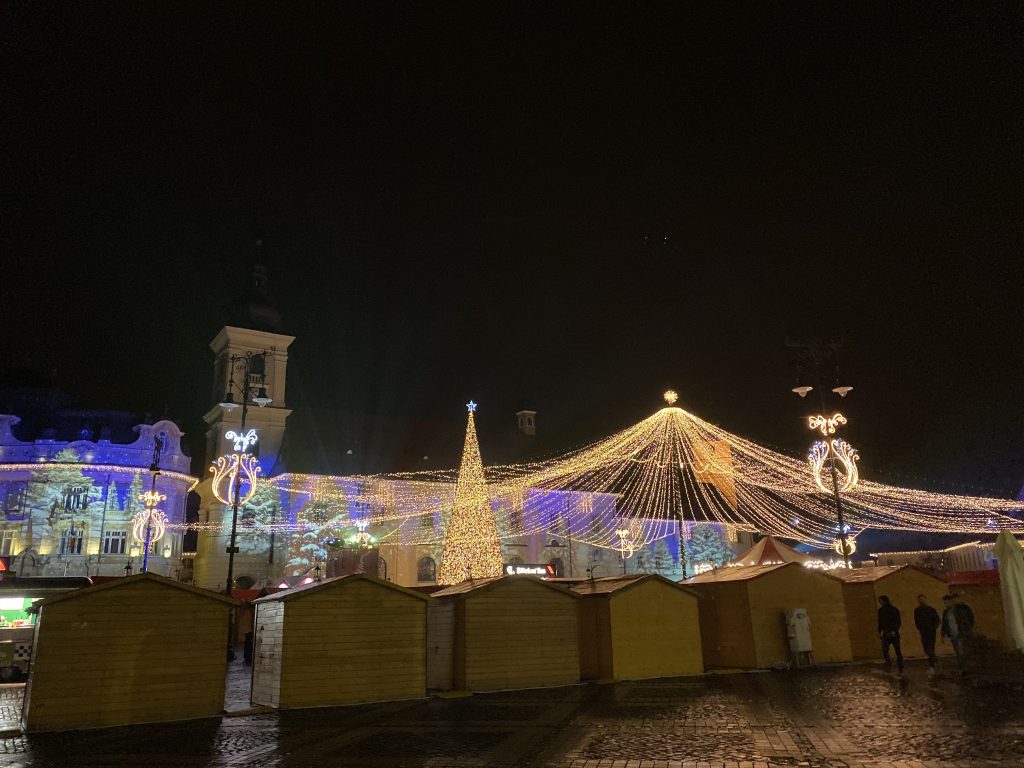 Every Year the city organizes one of the biggest Christmas Fairs in the country, where you can try different types of traditional food, sweets, or you can go ice skating, listen to music, drink hot wine, and so on.
The city is very rich in culture… it has also Film festivals, Medieval festivals, Music festivals, and so on. When you are in Sibiu, you cannot get bored because there is something new is happening, every week, if not in the Big Square, somewhere in the nearby Nature for sure.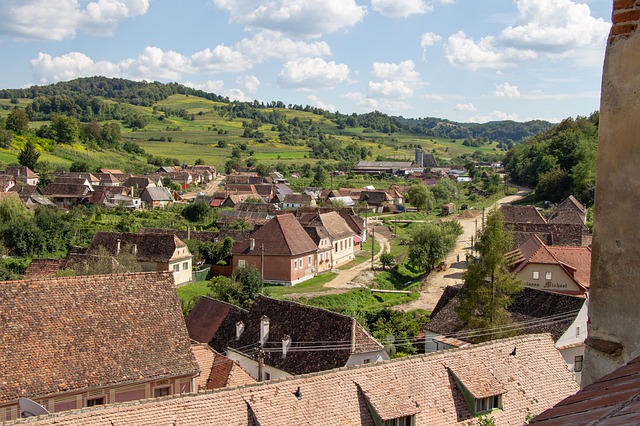 If you want to see the real Romanian culture and traditions you can also explore the villages nearby. You will be surprised by how people will react and greet you. But the most enjoyable thing will be the nature… its quietness and its breathtaking landscapes.
A lot of choices for princes and princesses. Let your Royal instincts decide…
If you enjoy nightlife, there are many bars, clubs, and cafes in Sibiu. It depends on where you want to go. A few examples include:
For the sport enthusiasts, we have a few gym choices, like:
For everyone who likes gaming, table games, swimming or bowling we have some great places to suggest, such as:
Visit your kingdom as you please…
A cultural break in Avrig.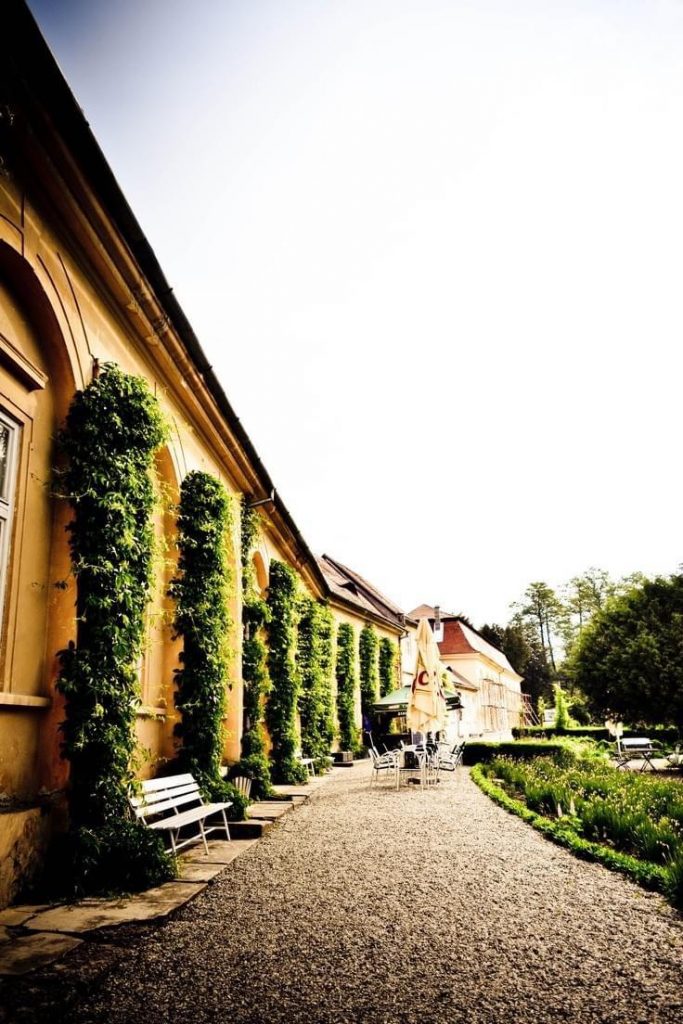 Avrig is a small town near Sibiu, about 30 km, where people go to relax. In Avrig, students from Erasmus can visit the notorious Brukenthal Palace, the rustic farmer museum (taranesc) or simply visit the part of Avrig that is more close to nature
They can rent a cottage for a few days to get some fresh air and cook some barbeque.
A good time with your loved ones in Paltinis.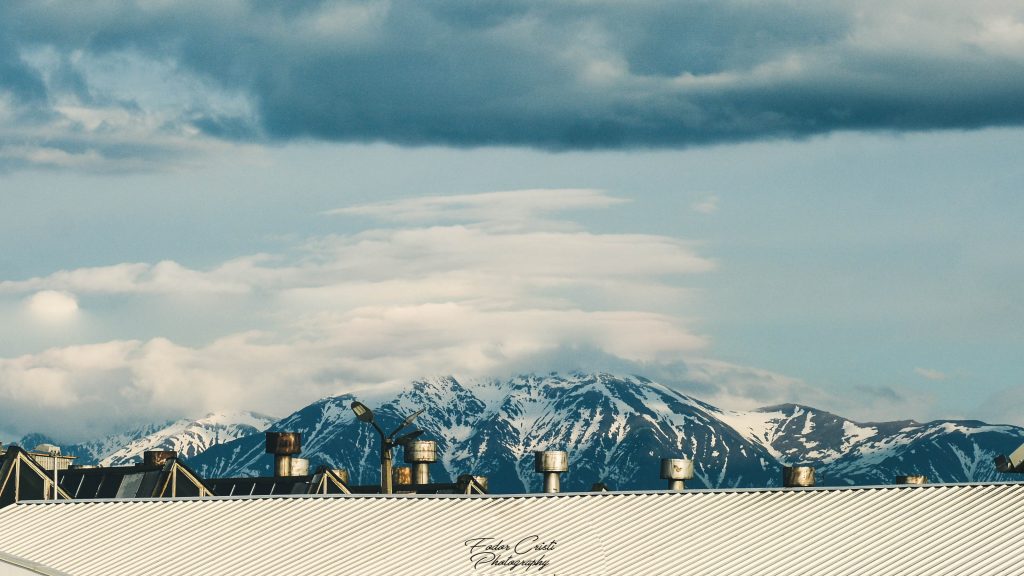 Another location in close proximity to Sibiu is Paltinis. It's a mountainous region in which you can relax with your friends and family, while enjoying nature. A big attraction to this site it's the outdoor climbing facility called ''Parc Aventura Paltinis" where you can safely climb and traverse all kinds of man-made obstacles.
Recharge your batteries in Transfăgărășan.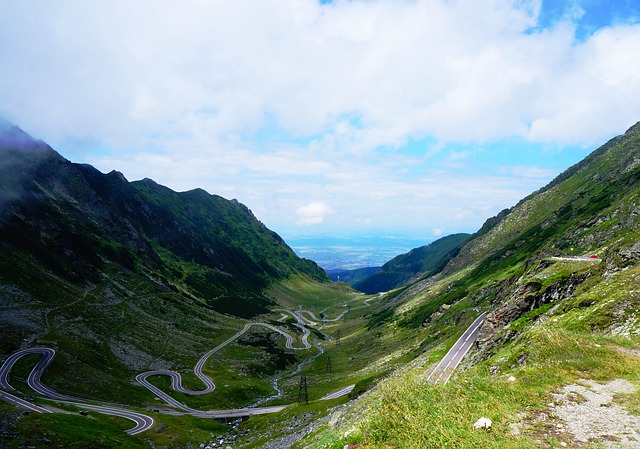 Our personal favourite place to visit near Sibiu is the Transfăgărășan road. It is considered one of the most beautiful roads in Europe and it is a massive tourist attraction. It depicts the most stunning views and you can go from 700m up to 2034m altitude in a matter of minutes.
Make a stop at Bâlea Lac.
After driving through the mountains and enjoying the view, you can take a break at this beautiful lake, Bâlea Lac. You can enjoy a good traditional meal, take the most beautiful pictures, or just buy souvenirs to remember the wild and beautiful Romania.
Our dear lords,
Haven't you decided yet?
All summed up, the student life in Sibiu is one of the most exciting in the country. The good attitude of the university towards its students combined with the culture of the city are more than enough to convince you to spend a semester of learning valuable information and living unforgettable experiences in Sibiu.
Thus, for sure you will fall in love not only with the city and its nature, but maybe you will find also your soul mate. A perfect Queen for a perfect King or a perfect King for a perfect Queen.
What's your excuse for not joining us at "Lucian Blaga" University of Sibiu?
Credentials: We would like to thank Cristi Fodor , Romanian Pixels and the Pixabay website for the photos.