The Erasmus+ Student Exchange Programme is a great opportunity for college students to create life-long friendships and precious memories. How will you ever know if it's suitable for you? Well…with the help of someone who lived through it, we came up with a 5 reasons to apply for Erasmus+.
Our colleague, Paula, a 2nd-year Business Administration student, decided to take part in the Erasmus+ experience. In the following sections, Paula will take over to sum up her trip to Latvia. She will give useful insights on why it would be a shame to miss this wonderful student experience.
Overall Perspective on the Erasmus Adventure
Firstly, I feel like I should start off by mentioning the name of the university where I carried out the first semester of my second year of college, which is Turiba University, located in Riga, Latvia. I chose this university due to the programme they were offering.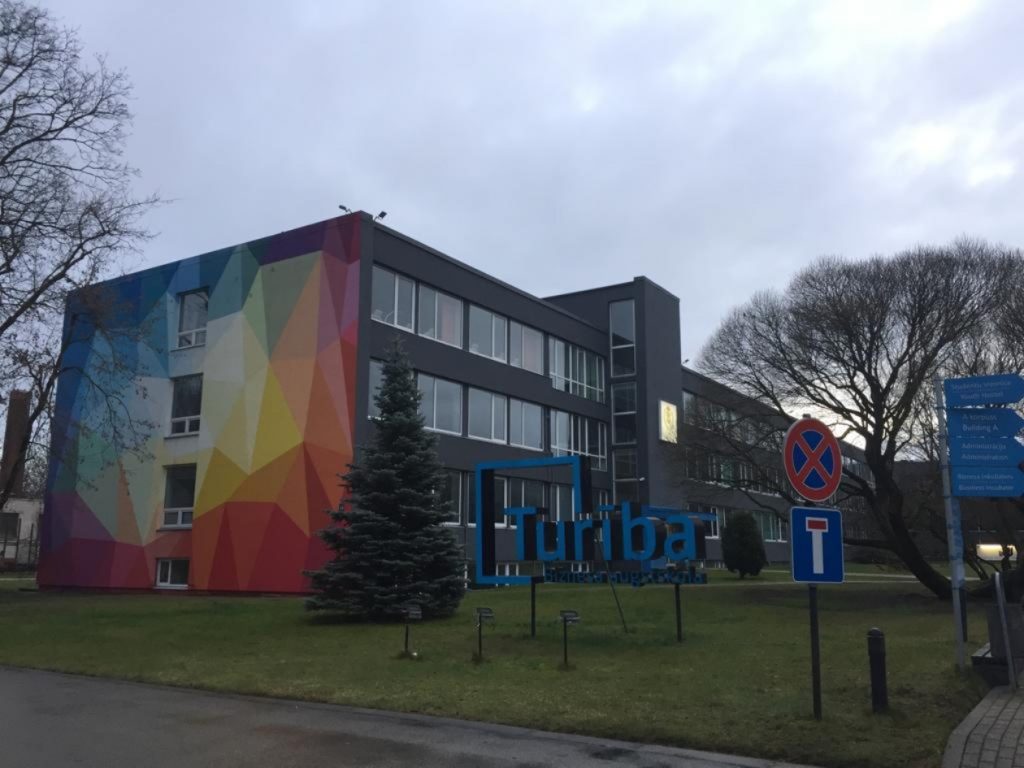 As I am currently a Business Administration student, it was almost natural for me to wish to pursue similar subjects in Latvia. The fact that they offered lectures in English was a huge plus for me.
One thing I must say, is that when I first arrived, I had some unpredictable issues with the classes I chose before my departure. I came to realize that some of them were cancelled, creating some confusion. It was essential for me to be able to study subjects which were relevant to my specialty. I was lucky to meet amazing people who were very helpful, therefore making my transition much easier. Finally, I managed to get enrolled in all the necessary classes.
In the beginning, I was very confused with their educational system, because it was different from what I was used to. Luckily, after 2 weeks I quickly got used to it.
Regarding accommodation, I stayed at the University Hostel, which was on campus. One particular aspect worth sharing, in my opinion, was the fact that the rooms were clean and modern. Moreover, the hostel was situated two minutes away from the university, making it very easy for me to get to classes on time.
5 Reasons Why You Should Apply for Erasmus Programme
1. Meeting New People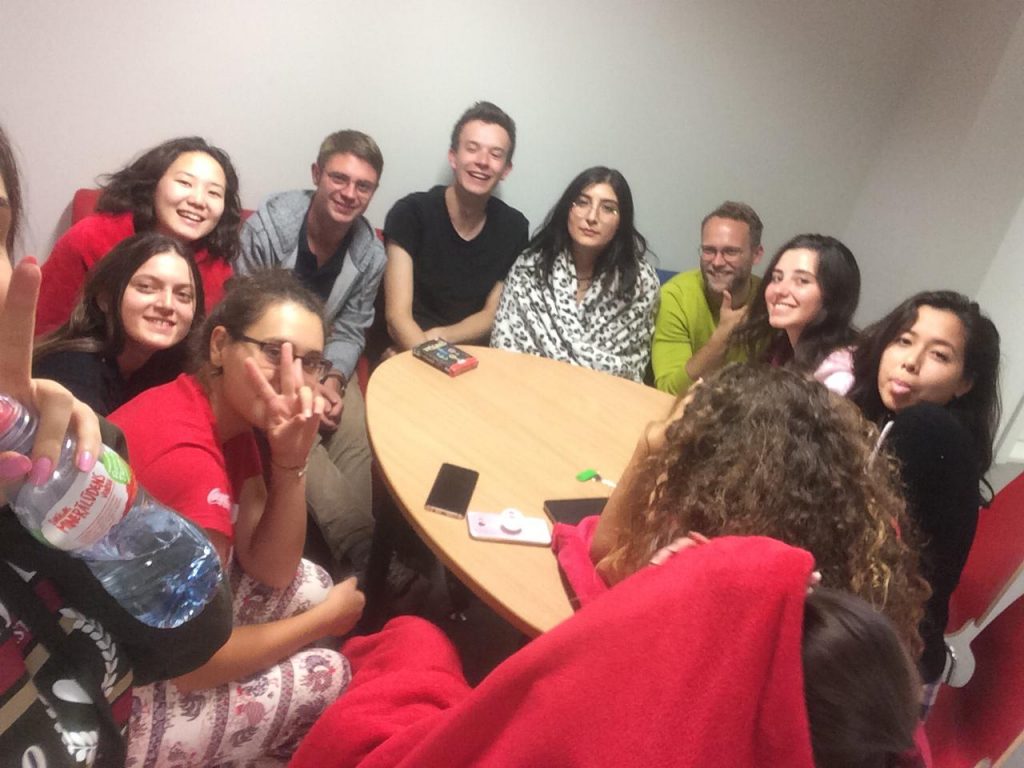 I made a lot of friends from different countries and cultures. I feel like one of the most important reasons to apply for Erasmus is the memories you make.
Of course, the lectures were insightful, however, these strong friendships help you navigate through your time away from home. I am extremely grateful to be able to say I have made life-long friends from all over the world due to this experience.
2. Insightful Lectures
The classes I took shaped the way I view life. It would not be fair if I did not include this in as one of the essential reasons to apply for Erasmus. After all, the educational part has been, since the beginning, the main focus of this programme. Not only have I gotten to meet new people, but I also got introduced to a new society, with its own traditions, habits, and culture. Being in Latvia made me feel like I belonged to a place – something I have never felt before.
3. Being Independent
I rediscovered myself by being independent.While this might not seem like a big deal for some people, learning how to be on your own is extremely difficult. Especially while being alone in a different country.
During my stay in Latvia, I have managed to take care of myself by buying my own food and cook it, rather than going out and spending money in restaurants. I have learnt to make smart decisions regarding my financial situation, as I've come to fully understand how fast money slips away. Moreover, I have gained enough personal space and 'me' time to be able to develop my personality more thoroughly.
4. Increased Employability
Taking a semester abroad could increase your employability. This represents one of the essential reasons to apply for Erasmus!
In my opinion, the most significant benefit of the Erasmus exchange programme is increasing your employability. It's without a doubt an experience worth mentioning in your CV. Moreover, it's a known fact that a study abroad programme boosts your CV and helps you stand out in the job market. In addition, an exchange programme will provide you with soft skills which are crucial for future jobs.
5. A Lot of Travelling
I got the opportunity to travel. Who doesn't love to travel? The majority of students who enroll in such an experience, mostly do so, so they can visit different cities and get to know new places.
And there is nothing wrong with this! Travelling while you're young is such an eye-opener for all the essential aspects of life, such as: history, geography, society, culture. I have visited a bunch of fascinating places throughout my stay in Latvia – places which have shown me how big and amazing the world we live in actually is.
What you should be aware of…
Homesickness is real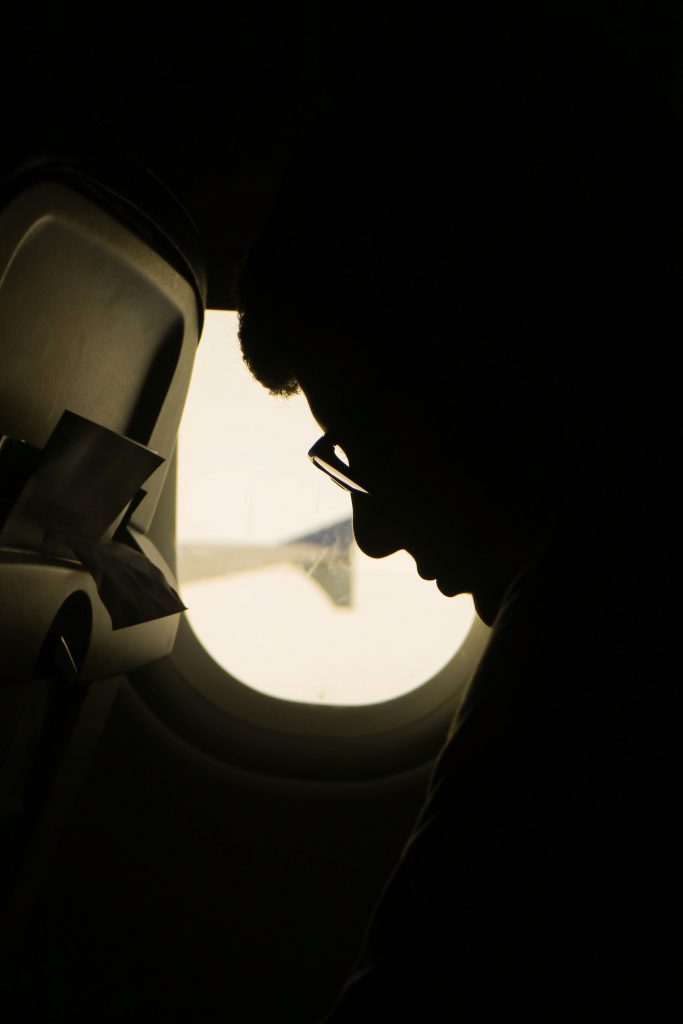 Even before I left Romania, I was sure I was going to miss my loved ones. I didn't think too much about it, though. I was certain I was going to have a wonderful time, having fun and meeting new people. But, oh, was I wrong.
As soon as I settled in, I felt a weird sense of estrangement. Many people think this is something temporary and it only happens in the beginning of the experience, when you are still getting used to the new environment. The truth is, the realness of the whole situation might affect you more than you might expect, to the point that you reflect whether or not you made the right choice.
Personally, I have dealt with it for almost an entire month. Luckily, I quickly got over it when I met my friends, however, there certainly were moments when I fell back into it. I think that this is probably one of the biggest downsides, especially for those who find comfort in routine and familiarity.
Take the leap!
Ultimately, it's your decision. However, based on my own Erasmus experience, I completely encourage you to give it a try. Not only have I created life-long friendships, visited spectacular places and made unforgettable memories, but I also got to learn how to manage my spending and the importance of independence.
All the people who know me will tell you I am a shy, somewhat reluctant person. Nonetheless, I can wholeheartedly affirm that this exchange programme changed my life for the better.
It is something that you will only get to do in college – an incredible opportunity, that you won't regret. You might think that this is not for you, but I can assure you that you'll never truly know until you take the leap!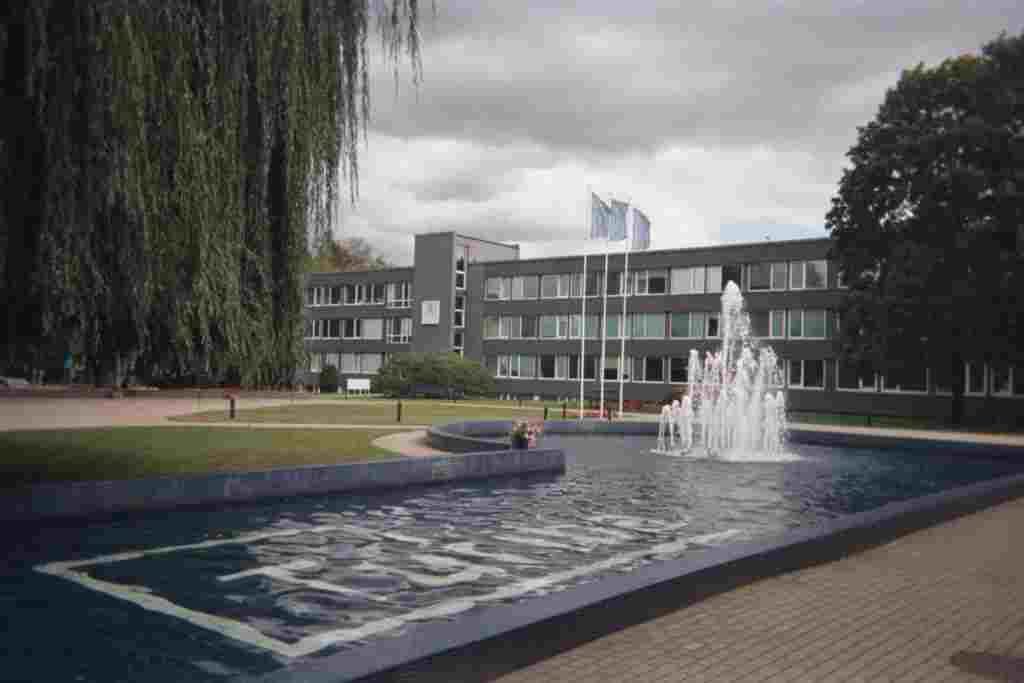 Still need more reasons to apply for Erasmus mobility? We got you. Here is some essential information regarding Erasmus + programme opportunities explained by Erasmus+ Students to & from Sibiu.
Also, you might be considering choosing Lucian Blaga University of Sibiu as your host college. In Sibiu, you will find the friendliest Erasmus experience.