There are so many opportunities for Economic Sciences students in Sibiu , ranging from those "just around the corner", to significant ones. Some require a direct involvement such as: networking, educational events, volunteering, or job opportunities.
Now, it's your time to start doing this. It's time for experiences, therefore discovering what you like to do and finally trying to implement them in your day by day routine.
Luckly for you, Sibiu is a city where you can find all the solutions. So, local people and institutions support the uni-life and they do everything in their power to ease your job.
With this in mind, here are top 3 opportunities that students who study at our Faculty of Economic Sciences have, right here in Sibiu:

Events at the Faculty of Economic Sciences
The Faculty of Economic Sciences is not one of those boring schools you usually heard about. It is a place where a lot of students and teachers work hand in hand to create a opportunities for teaching, learning, and career development. Also, it can be a place for entertainment, networking and socialiazing.

By learning, students acquire that necessary theoretical part. After this, they can prove their knowledge by participating at different events and workshops organised by EduHub. The best examples could be:
Pitching workshops
Entrepreneurship workshops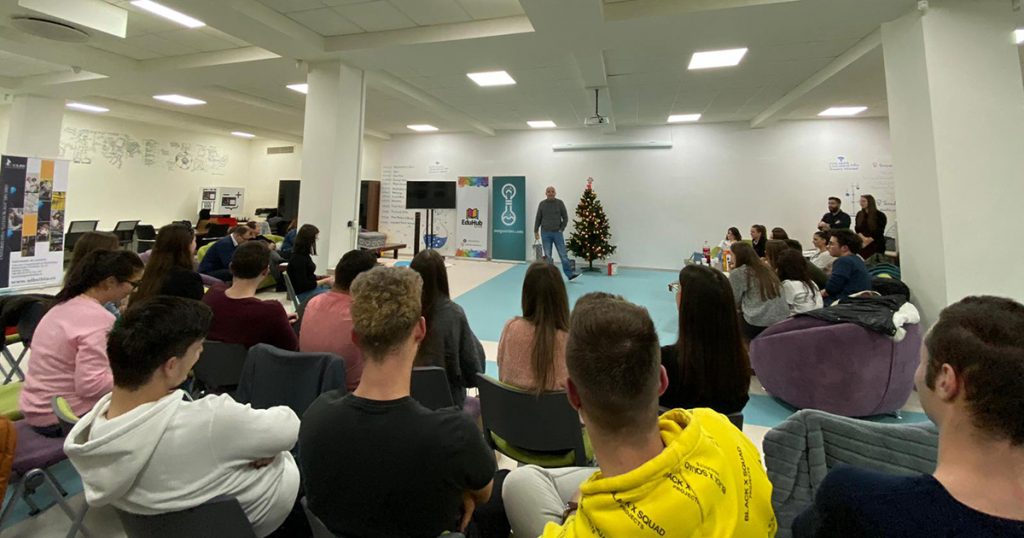 Volunteering Opportunities for Economic Sciences Students
Volunteering is another wonderful way to get to know yourself better, to experience new working environments, and to develop networking skills.
CSE (Economics Students' Club) is an exciting place where all the youngsters with enthusiasm and desire to help are meeting weekly on Thursday at 7 p.m. At the Economics Students' Club (CSE), you will have the chance to be a part of different volunteering projects that will advance your personal and professional development. Did we convince you?
Come to our Faculty and you will be amazed by what CSE can offer. For more details you can find them on Facebook👍, Instagram 📸 or Twitter 🗨.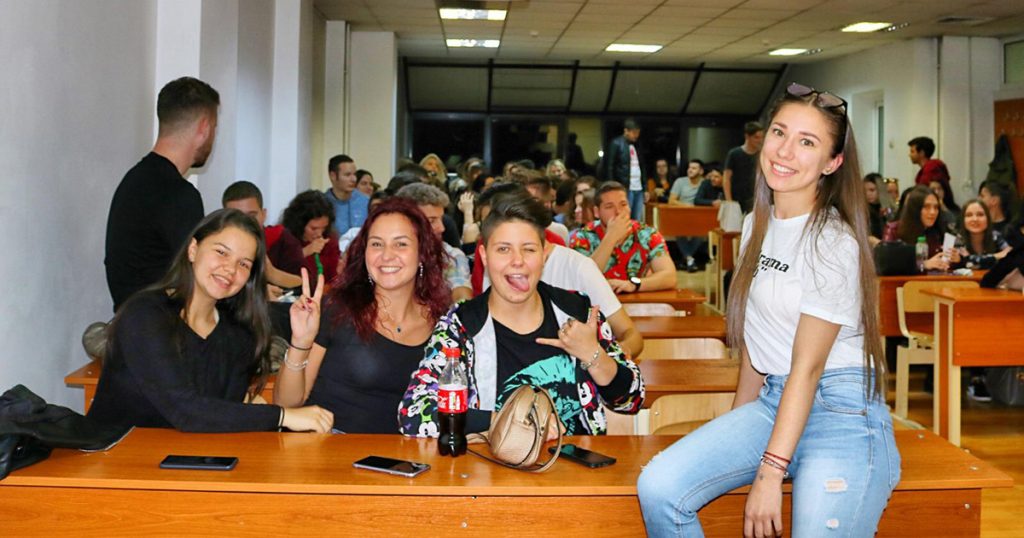 Career Fairs for Students
Have you not found yet your dream job or a career that suits your interests and skills? Do you need an interview or piece of advice?

Without a doubt, Sibiu has one of the biggest employers in Transylvania and thousands of job opportunities. Our city has a Career Fair, which takes place twice a year (March and October). Thus, it provides advice and presents open jobs that might become a first step in your future career.

Moreover, on the website of our Faculty of Economic Sciences you can discover updated jobs, requirements and benefits.
To sum up, we consider the uni-life to be unforgettable. We should take advantage of every single moment, by pursuing the best Opportunities for Economic Sciences students in Sibiu.

Therefore, through this blog post we wish to inspire you to take some action in the best time of your life. 😄